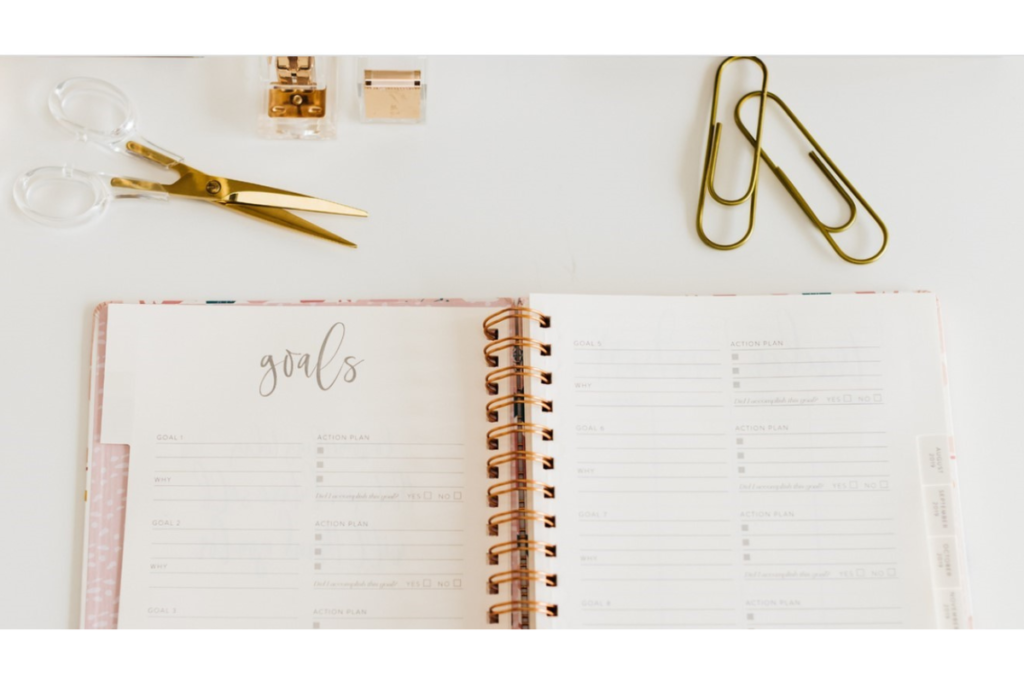 1:1 Consultation
What to expect in initial consultation-
The initial consultation lasts for about one hour and a half, where I gather a bit more specific information about your goals, personal history, family history, health concerns, you can bring any lab results done in last six months, your current food trends etc. On the basis of all the information, I am able to share with you what I think might be going on and address the areas of your health concerns.
Follow -up consultation
Follow up sessions are generally an hour long. The return consultation takes place after 4-6 weeks of following the recommendations and I strongly recommend a minimum of 10-12 weeks working together as the time you get to implement any diet or lifestyle recommendation after receiving the diet plan and any other recommendations should be a minimum of four to six weeks in order to experience the results.
Packages available – 3 months package with initial consultation and 2 return consultations for $ 350. This would include a meal plan based on your specific requirements and adhering to your lifestyle, keeping in mind your financial, ethical and religious concerns. You can reach out for any query that you may have during this period via text message/email.
Diet recommendations
Functional testing – Functional testing may be recommended to assess nutritional imbalances and inform personalized diet and lifestyle recommendations, to support wellbeing.
Please note: Cost for supplements and any functional testing will be separate which can be discussed during the consultation.
For a free 20 minutes introductory call!