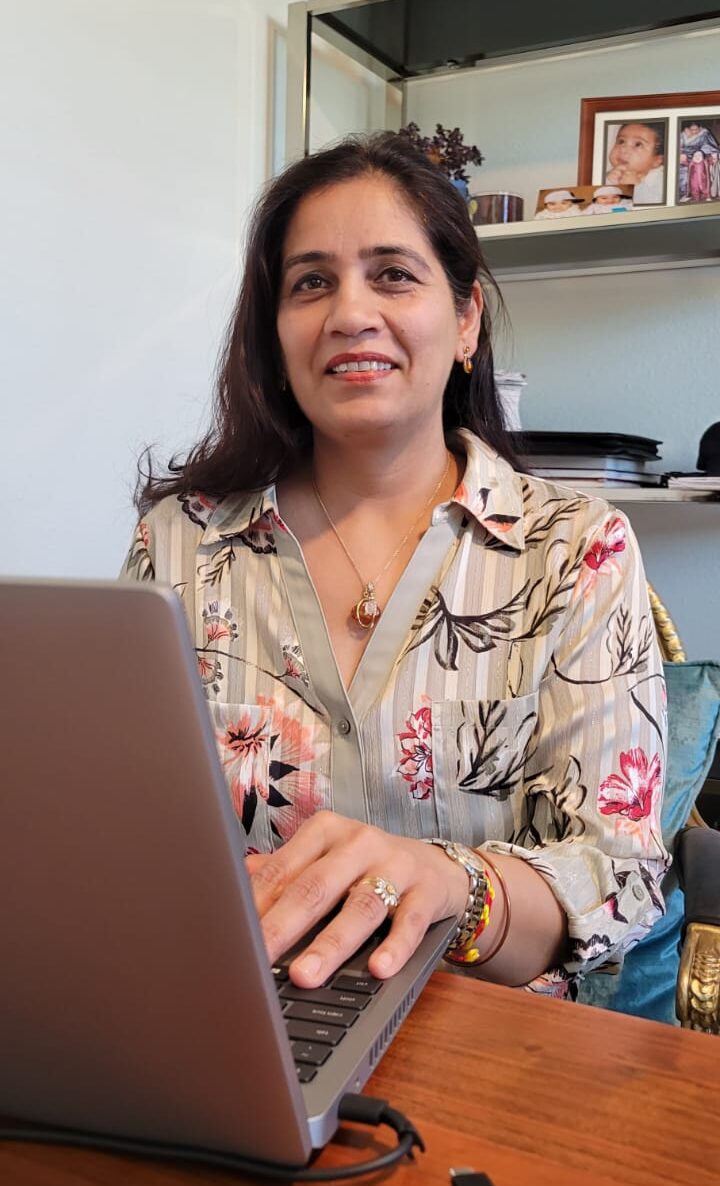 Hi, I am a Nutritional therapy Practitioner (NLP certified) who follows a Functional medicine model approach which helps me identify any potential nutritional imbalance and understand how these may contribute to one's symptoms and health concerns.
I believe, each individual is unique and requires a personalized nutrition and lifestyle approach rather than a generalized one. 
Being an enthusiast right from the beginning, I always looked for more of natural ways to heal rather than simply ingesting pills.
As a part of Nutritional Therapy Practice Diploma, I did Neuro linguistic programming (NLP) that further helped me enormously in my personal life and also during my clinical training. I believe, with my NLP skills I can help you as well in simply overcoming your limitations whether it is a habit, a behavior or may be anxiety in order to achieve your diet or lifestyle related goals.